2018-07-13, 13:24
Real Hero's
If he isn't the true definition of a real Hero, I don't know what is.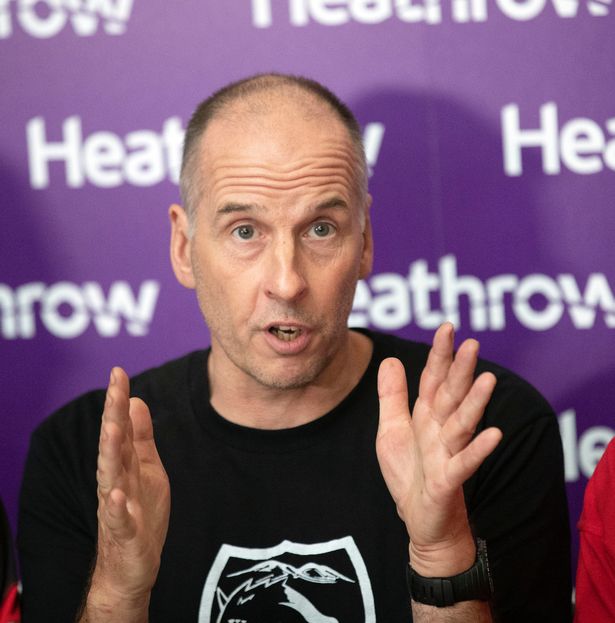 Rick Stanton
---
In Italy for 30 years under the Borgias, they had warfare, terror, murder, bloodshed. They produced Michelangelo, Leonardo da Vinci, and the Renaissance. In Switzerland, they had brotherly love, five hundred years of democracy and peace. And what did that produce? The cuckoo clock.
2018-07-14, 06:51
VicJayL
It's the music, stupid!

Posts: 794
Joined: May 2009
RE: Real Hero's
Hear! Hear!

The man's a hero. But this hero's colleagues are also heroes.
---
AEDSM, Exaktbox 10/1, Akurate 242s, A2200, A4200 X2; Oppo BDP 103 Blu-ray player, Sneaky DS, Akurate Tuner, Qobuz.
2018-07-14, 12:43
RE: Real Hero's
User(s) browsing this thread: 1 Guest(s)